Meet our beautiful products!
NEW!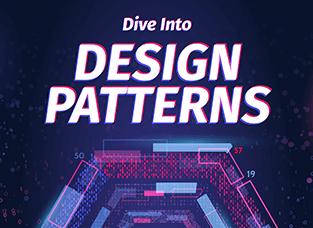 Dive Into Design Patterns
The book explains the 22 classic design patterns by the Gang of Four + 8 design principles, including SOLID.
Written in clear and simple language, the book contains over 225 images and illustrations for easy and fun reading.
Available in PDF, EPUB and MOBI.
All DRM-free.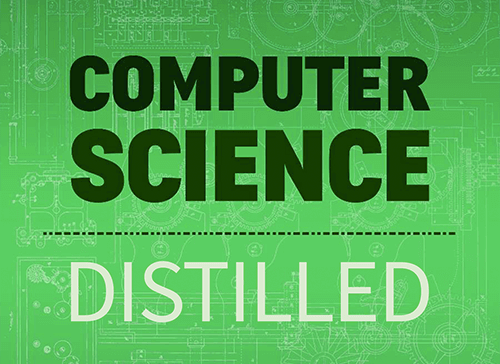 Computer Science Distilled
A walkthrough of computer science concepts that every developer must know.
This is a quick and easy computer science guide, designed for readers who don't care for academic formalities.
Available in PDF, EPUB and MOBI.
All DRM-free.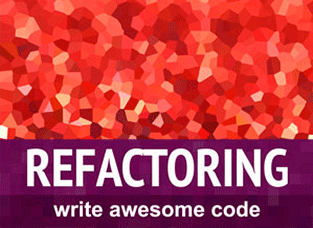 Dive Into Refactoring
The course covers 89 code smells and the appropriate methods for refactoring. It consists of simple text slides, cute illustrations and interactive code examples.
The course does not have an expiration or time limits. You can learn whenever you have spare time and motivation.