SourceMaking — is the best information source on the Web on such software development topics as design patterns, refactoring and UML. A lot of information freely available through the site's pages, so feel free to use bookmarklet to leave interesting chapters for further reading. You may start browsing the site by following one of these topics: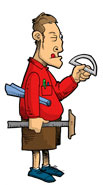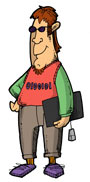 In software engineering, a design pattern is a general repeatable solution to a commonly occurring problem in software design. A design pattern isn't a finished design that can be transformed directly into code. It is a description or template for how to solve a problem that can be used in many different situations.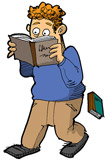 Unified Modeling Language makes it possible to describe systems with words and pictures. It can be used to model a variety of systems: software systems, business systems, or any other system. Especially notable are the various graphical charts—use case diagrams with their stick figures or the widely used class diagrams.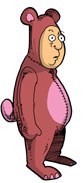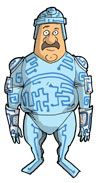 The AntiPattern may be the result of a manager or developer not knowing any better, not having sufficient knowledge or experience in solving a particular type of problem, or having applied a perfectly good pattern in the wrong context.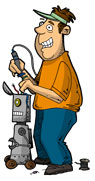 Refactoring is a disciplined technique for restructuring an existing body of code, altering its internal structure without changing its external behavior. Its heart is a series of small behavior preserving transformations. Each transformation does little, but a sequence of transformations can produce a significant restructuring.

These guys are from the 56 Geeks Project.